Description
Follow Seonadh on a Hallowe'en mystery in an alternate-reality game crossing the boundaries of real and digital set in the heart of the Dighty community with a story driven by player participation.
History
Conceived in partnership with local Dundee charity, Dighty Connect, Seonadh was designed to engage people in their local area and history through a regularly updated blog with an unusual twist. Readers followed Seonadh's gradual possession and the more keen-eyed amongst them were able to spot puzzles hidden on the blog site, Dighty Connect Facebook and Instagram pages. Each week followers were challenged to go out into the local area and take photographic evidence of strange happenings such as Tarot cards, signs or symbols appearing around the area culminating in a Cleansing Ritual at Finlathen Park on the 27th of October.
Features
Compelling puzzles
Weekly outdoor engagement activities
Bespoke player driven story and outcome
Engagement via social media platforms
Videos
There are currently no trailers available for Seonadh. Check back later for more or contact us for specific requests!
Logo & Icon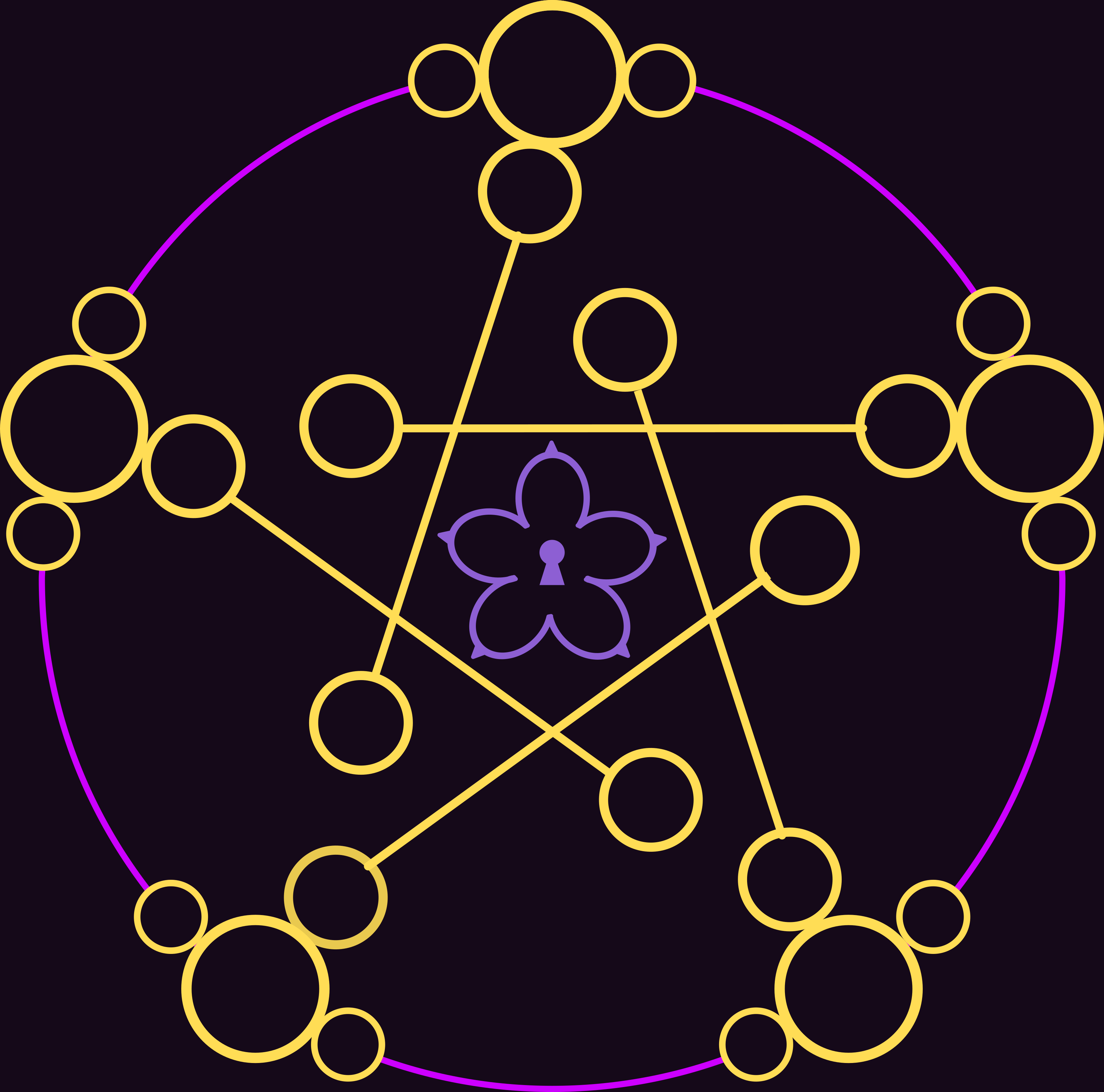 Additional Links
Dighty Connect
About Reclaimer Games
Boilerplate

Transmedia & Interactive experience specialists; proud member of the Biome Collective. Reclaimer Games seeks to tell stories in engaging and interesting ways to help draw people into worlds and communities.

More information

More information on Reclaimer Games, our logo & relevant media are available here.
Seonadh Credits
Sepheus

Keturah

Artist

Ross Stewart

Narrative Designer
Contact
Enquiries

Website